John won me over on a trip to the Grand Canyon. He packed the car with gourmet camping food. The way to a woman's heart is through the stomach, right? Seriously, we had fajitas in the forest and French press coffee every morning. Together we hiked into the red canyon and ate our apple slices as the rock walls changed color with the sun. My mountain man made a fire that night too and fed me s'mores. We were married two months later.
The campsite
The strangest place we ever camped was on the baseball field of a Korean middle school. The janitor told us to leave immediately after breakfast. Our favorite camping so far has been on the coast with friends and dogs. The more the merrier.
REI Co-op Base Camp 6 Tent: After sleeping in a small tent and having to crouch as we changed our clothes, it was time to invest in a spacious layout. The item is no longer available through REI but there is an upgraded version as well as other available vendors.
Kelty Loveseat Chair: Chairs can feel heavy, bulky, and annoying to transport. This chair not only seats two people, it folds into a cover and can be slung over your shoulder. We love sitting together or cuddling with our pups. We also own a single Kelty chair for more camping buddies.
Beckworth & Co. SmartFlip Bamboo Portable Outdoor Picnic Folding Table with Adjustable Height & Carry Bag (Large): The adjustable height is what sold us. We've used this product as a low coffee table or a high counter space for cooking. It's so easy to fold and pack up too!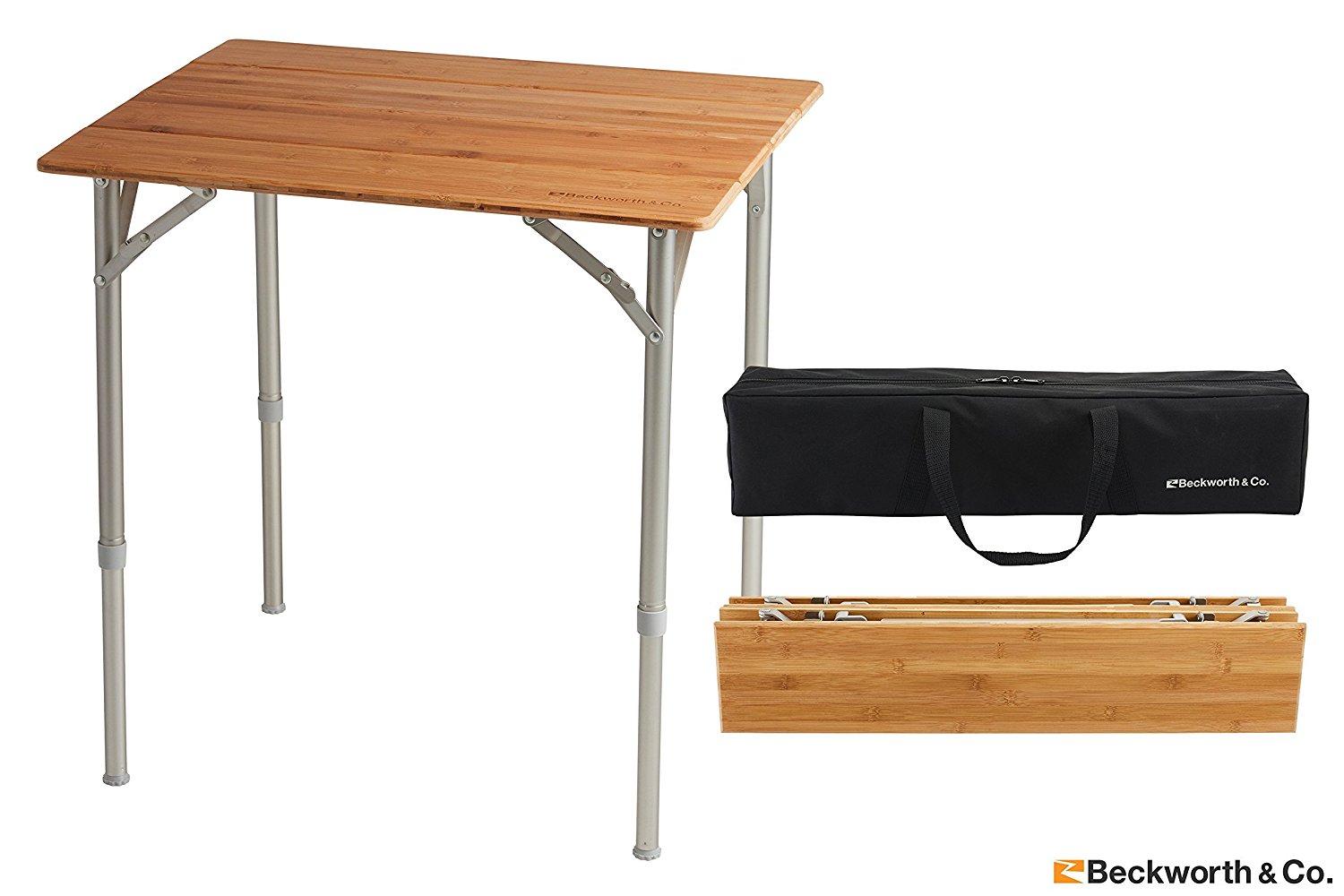 The cookware
Why does food taste sooooo good outside?! Fruit seems juicer. Canned beans taste strangely fresh, and coffee is extra divine.
REI Co-op Camp Mini Kitchen: This compartment keeps all our kitchen supplies organized and ready for the next meal prep. Try re-stocking paper towels and fuel after every trip. This model is no longer available through REI but there are similar products available.
GSI Outdoors Pinnacle Camper Cookset: Can you believe all these pots, pans, and dishes compact into one item? The less space, the better.
GSI Outdoors Gourmet Kitchen Set 11: Keep your kitchen utensils organized for cooking along with the cleanup.
Coleman Propane Camping Stove: This thing is heavy duty but the two flames cook up an efficient and tasty breakfast. Boil water for coffee while scrambling your eggs.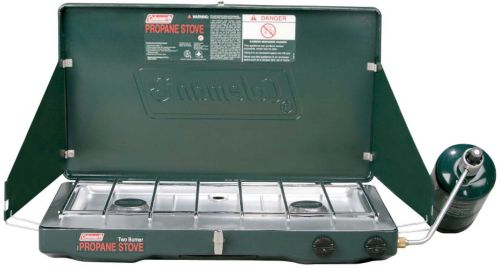 Coleman 5-Gallon Water Carrier: The water spout makes drinking water accessible for everyone. There's no need to buy a zillion water bottles. Just fill it up and go.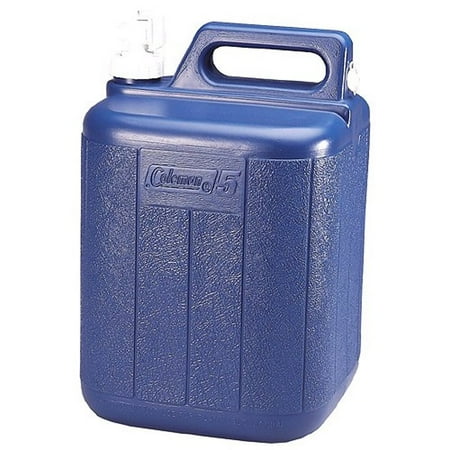 French press coffee maker: We're not fans of instant coffee so this stainless steel beauty is our friend for life.
The snooze
The older I get, the more precious sleep becomes. After purchasing a true sleeping pad and pillows, we wondered why we didn't invest in our sleep sooner.
NEMO Fillo Backpacking Pillow: The size and comfort of this pillow is what counts. It's quick to blow up, deflate, and too easy to store.
Exped MegaMat Duo 10 Sleeping Pad: Imagine waking up to birds singing over your tent. Imagine zero back pain nor the grogginess that is caused by constant tossing and turning. We love this mattress so much, we've used it multiple times for visitors at our home. A regular air mattress can't even compare.
Streamlight Siege Lantern: This lantern is small, lightweight, and easy to hook on the roof of the tent. I like the dim setting for that midnight bathroom break.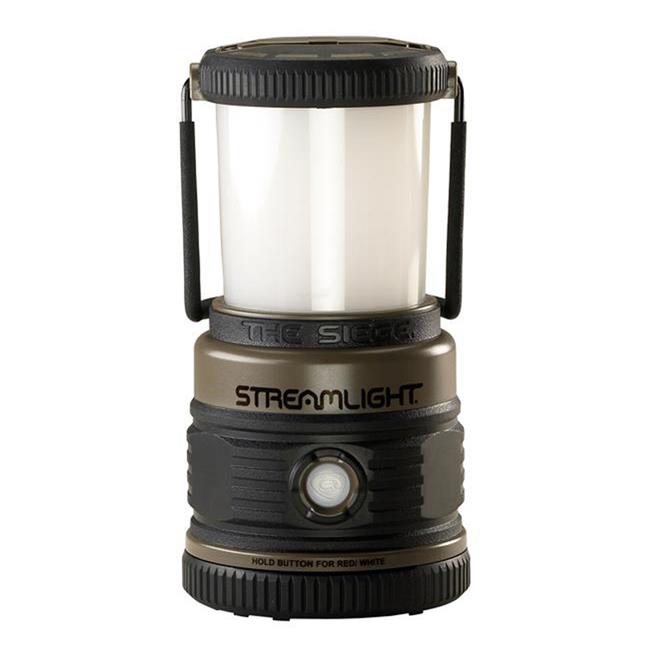 MPOWERD Luci Aura Inflatable Solar Lantern Multi Various Patterns: My sister owns quite a few of these solar lanterns. No batteries are required and your kids will love these! The white one gives off the best light. The colored ones serve as fantastic night lights.
Lightweight Double Camping Hammock: I never considered buying a hammock until camping with some friends who would literally hang around outside. The hammock feels like a cocoon of privacy and delight.
I hope this blog inspires you to explore the outdoors. There are so many amazing camping inventions, even other products that are more environmentally friendly. I hope the above suggestions and pointers unfold into more family outings, hikes, and laughter around the bon fire.